Outside Time Is Never Wasted
Time is a precious commodity. Our services give you more of it where it matters most.
Landscaping that kicks grass and takes names
Don't settle for average lawn care. Let our passionate outdoor experts take care of the yard so you can enjoy it.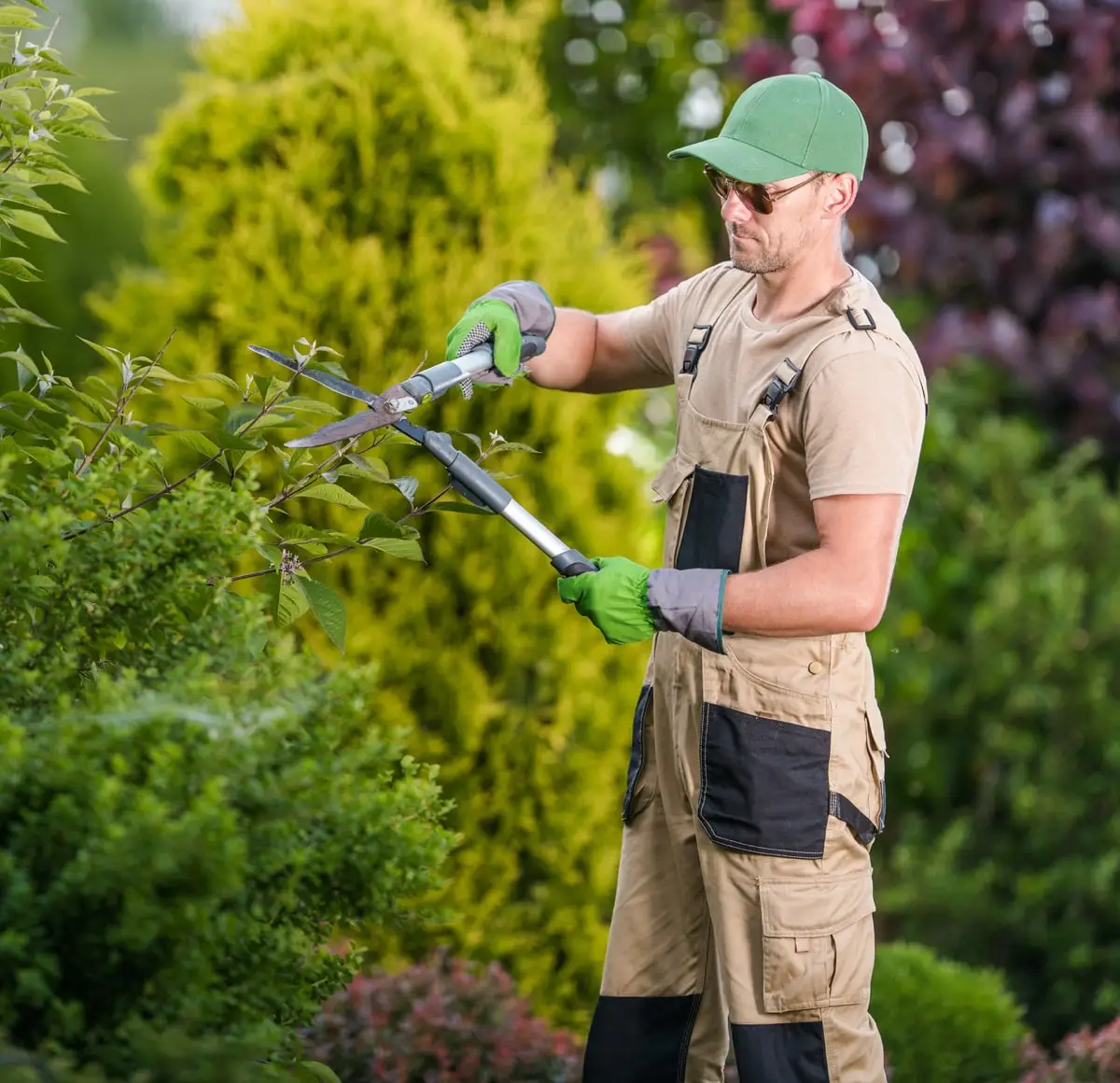 Your outdoor paradise is priority one.
Our team loves to be outside, and it shows.
We'll take the stress out of caring for your yard and help you rediscover your outdoor space.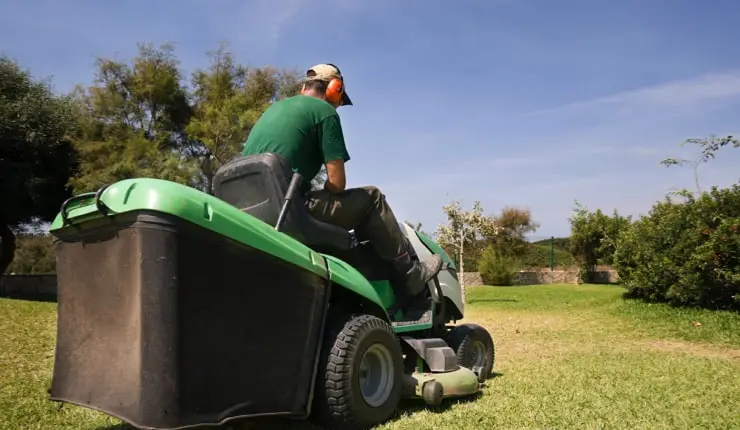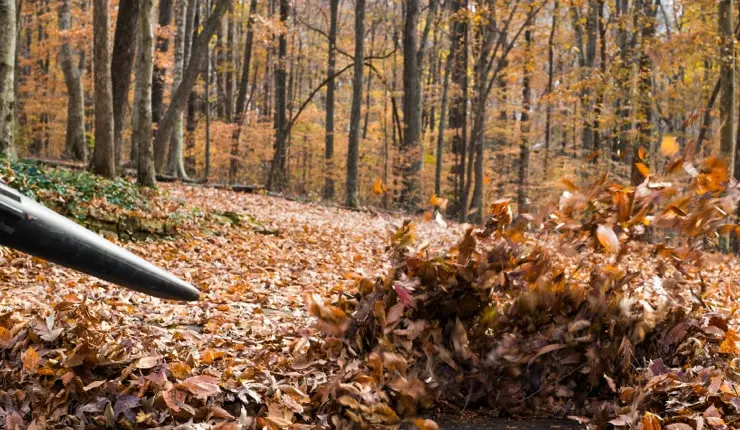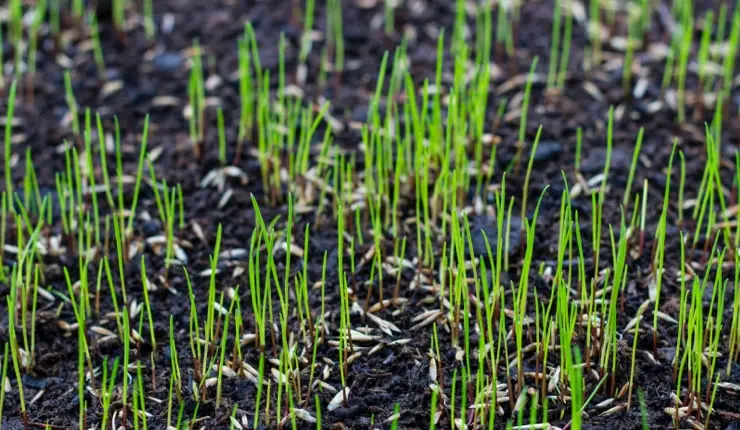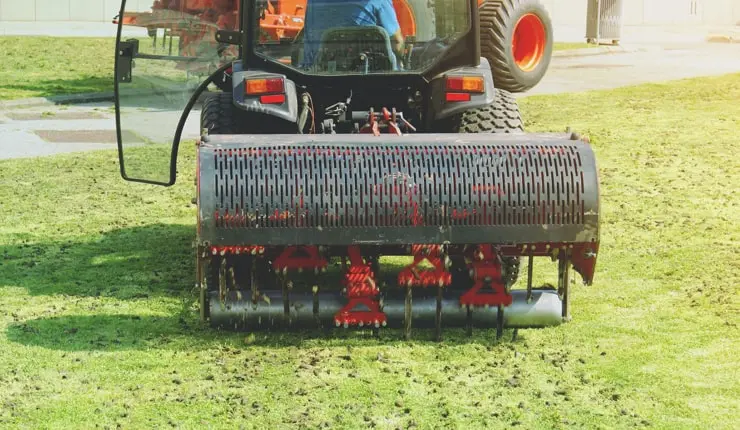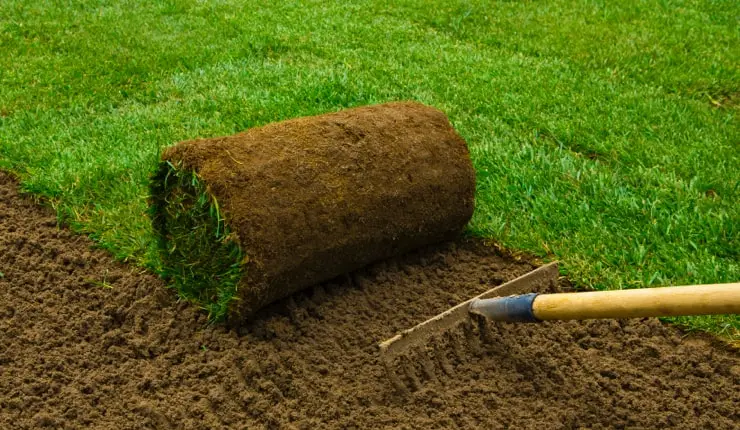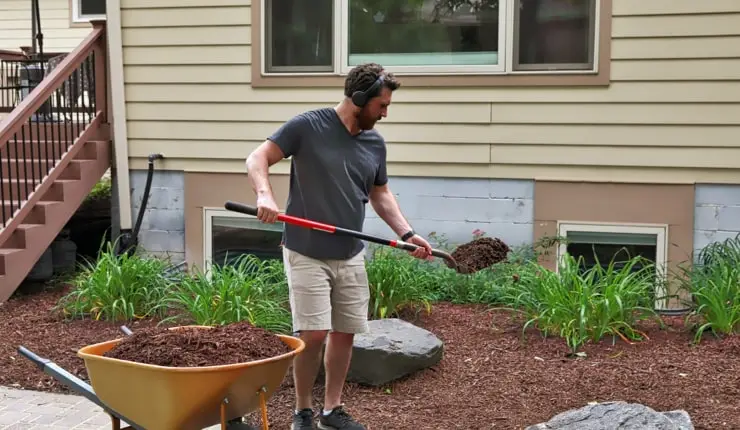 Where Creation is always our inspiration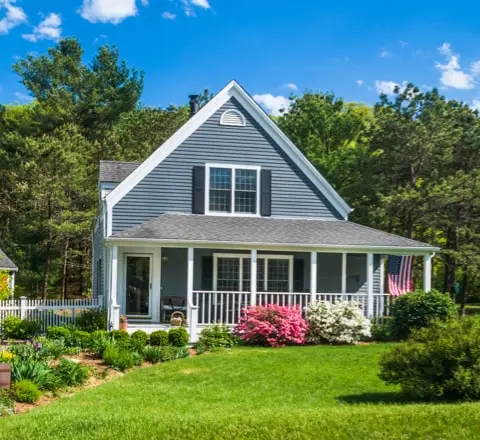 At Elrod Landscaping, we see the beauty of Creation all around us and feel a deep sense of responsibility to protect and enhance it. The natural world is a gift to be cherished and preserved, and we believe that it's our duty to be good stewards of this gift.
With every project, we bring our passion and expertise to craft outdoor areas that are not only beautiful but also purposeful. Whether by enhancing your property's natural beauty or by creating areas for relaxation and rejuvenation, our team is dedicated to crafting outdoor spaces that glorify God and serve the community.
Elrod Landscaping believes that sustainable practices are not only good for the environment but also for the community. That's why we take great care to minimize waste and pollution in all our projects, and we strive to make a difference in both the natural world and in the lives of those who experience it.
Outdoor spaces should do more than just look good–they should inspire, function, and make a difference in people's lives. Whether it's designing a backyard oasis, creating a community garden, or restoring a natural habitat, we approach every project with the intention of making a lasting impact on the world around us and the people who live there.
Ready to reclaim your weekends?
Lawn transformation is our specialty.
Don't let a lack of time or know-how keep you from the lush and lusty lawn of your dreams. We'll take your outdoor space from neglected to nurtured, with before and after pictures that speak for themselves.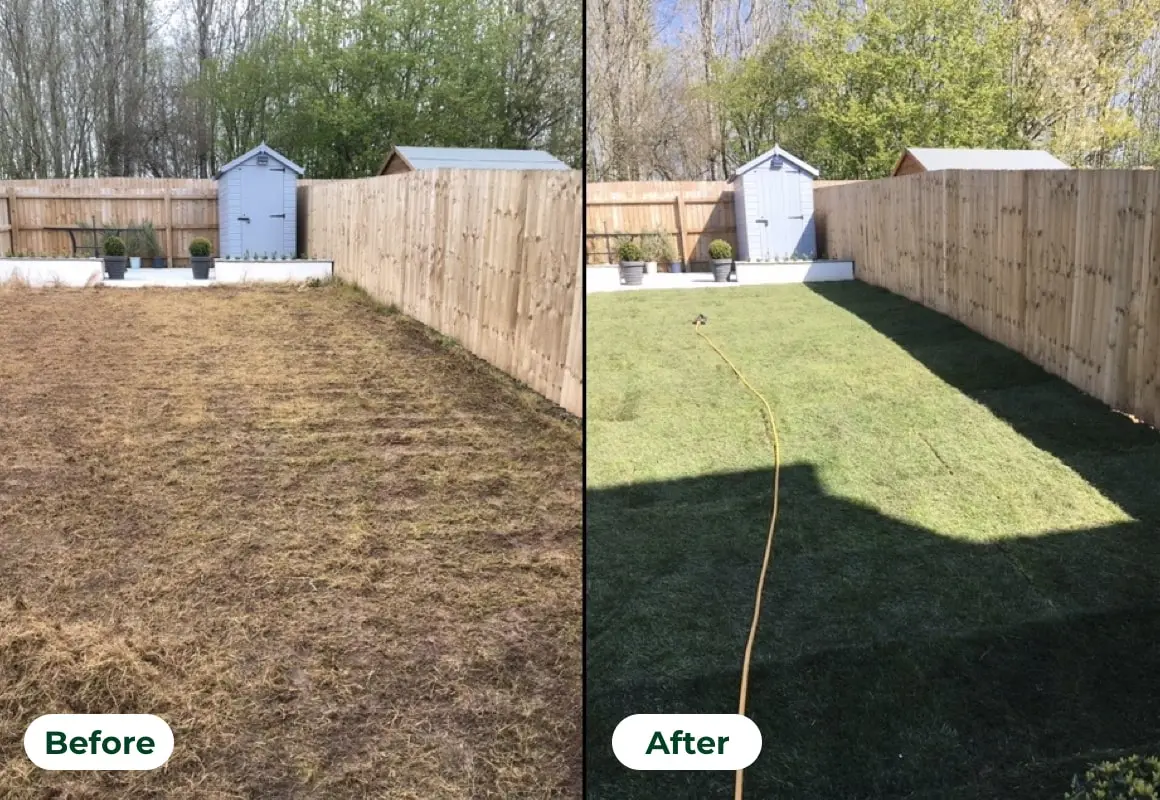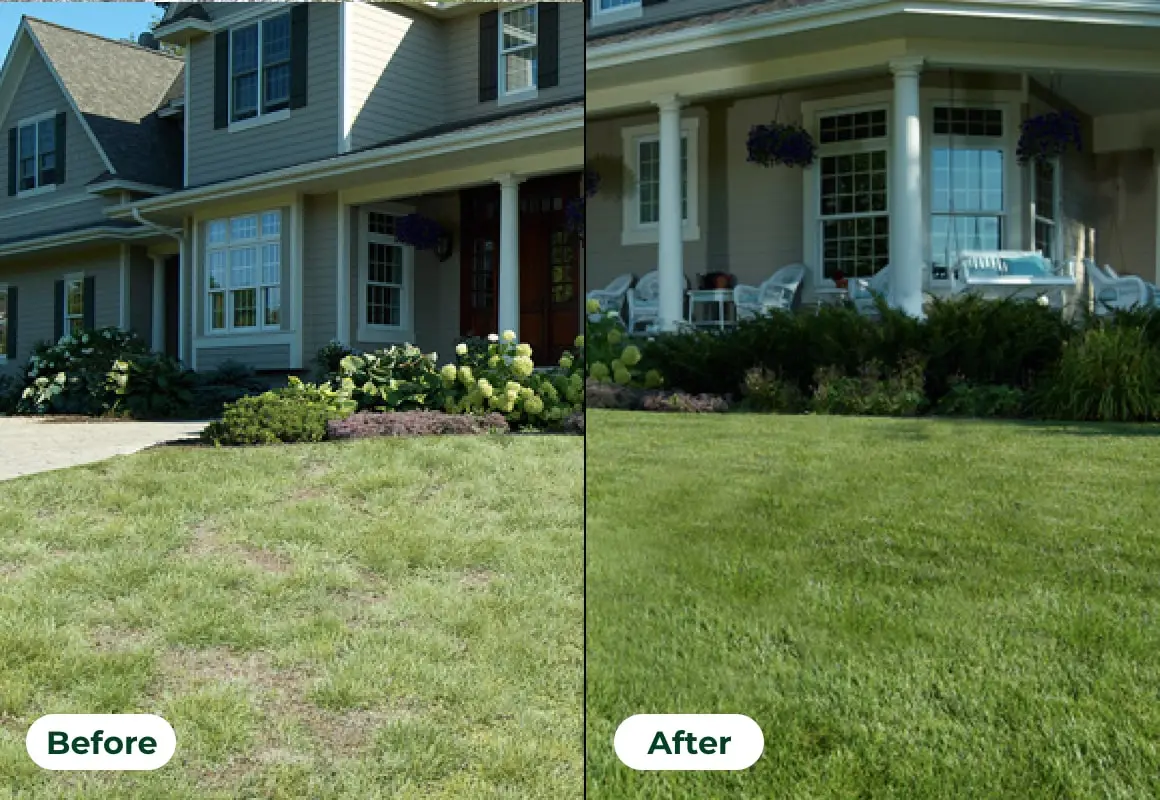 Your home is your haven, but it's also a reflection of you and your personal style. Your lawn sets the tone for the rest of your home and property–it's the first thing visitors, neighbors, and potential buyers see. With expert lawn care, you can ensure that your lawn always looks its best.
Tailored to Your Needs
We'll work with you to develop a plan that makes the most of out of your available resources, both natural and budgetary.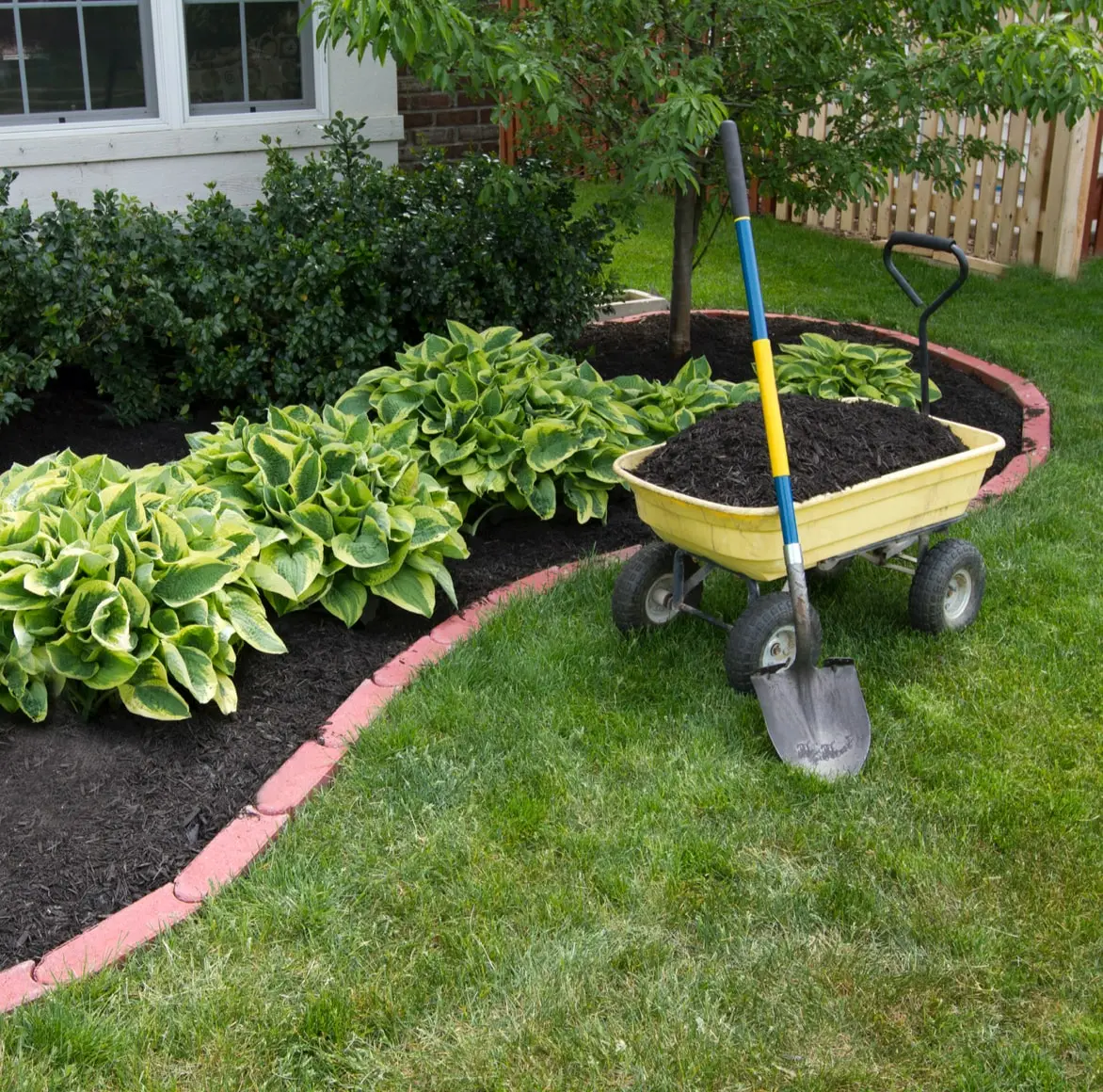 We're the Outdoor Living Specialists
For however you live outside, let our team help you make the most of it.
We appreciate your business.
And we value your feedback in our commitment to excellence. Check out what our customers really think about our services.
Matthew M.
Canton, GA.
We've been working with Adam and his team for several years now, and we couldn't be more thrilled with the results. From designing our outdoor space to maintaining our lawn, they've always paid careful attention to every detail and demonstrated the utmost professionalism. Once, we had a last-minute request for yard work THAT DAY because we were having a get together — and they were here within the hour! We truly appreciate the exceptional service and quality of work that Adam and his team provide, and we're delighted to recommend them to anyone looking for top-notch landscaping services.
Lauretta N.
Canton, GA.
For years, our muddy yard on a hill had been a constant source of frustration. Despite our best efforts, we simply couldn't get any grass to grow. Then, Elrod Landscaping came to our rescue. They spent an entire day prepping our yard with seeding, aerating, and even adding straw to help the grass take root. The results were nothing short of remarkable! We now have a lush, green lawn that we can enjoy. We're so grateful to Elrod Landscaping for their expertise and hard work, and we highly recommend them to anyone looking for help with their landscaping needs.