Lawn Care in Cherokee County, GA
Let's make your Cherokee County lawn the best it's ever been.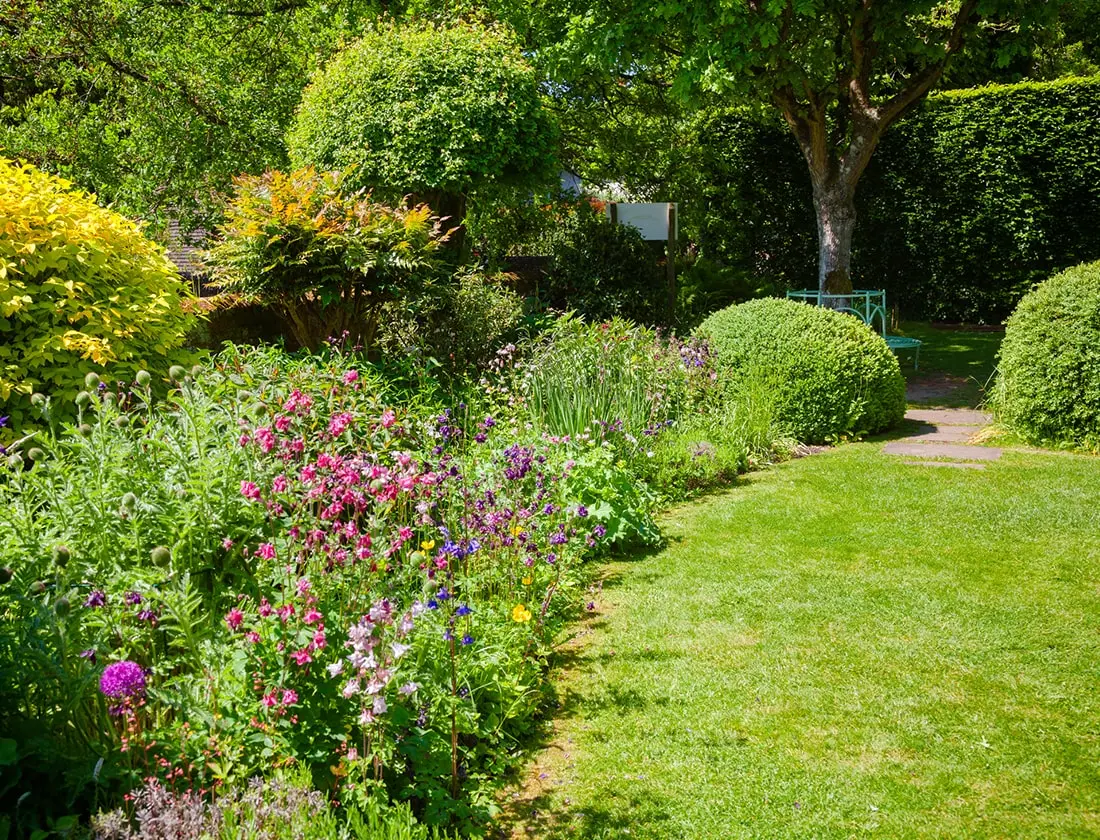 Created with Beauty and Purpose
Choosing a lawn care service in Cherokee County doesn't have to be a struggle – just look at the people behind the company. Providing quality, affordable lawn care, Adam Elrod founded Elrod Landscaping as a way to serve God and his neighbors alike. While Adam's team has grown over the years, their purpose remains the same: being good stewards of the land. With Elrod Landscaping, you can count on us to maintain your Cherokee County, GA, property within your budget.
Cherokee County customers have reviewed Elrod Landscaping online, and we're proud of what they have to say.
Matthew M.
Canton, GA.
We've been working with Adam and his team for several years now, and we couldn't be more thrilled with the results. From designing our outdoor space to maintaining our lawn, they've always paid careful attention to every detail and demonstrated the utmost professionalism. Once, we had a last-minute request for yard work THAT DAY because we were having a get together — and they were here within the hour! We truly appreciate the exceptional service and quality of work that Adam and his team provide, and we're delighted to recommend them to anyone looking for top-notch landscaping services.
Lauretta N.
Canton, GA.
For years, our muddy yard on a hill had been a constant source of frustration. Despite our best efforts, we simply couldn't get any grass to grow. Then, Elrod Landscaping came to our rescue. They spent an entire day prepping our yard with seeding, aerating, and even adding straw to help the grass take root. The results were nothing short of remarkable! We now have a lush, green lawn that we can enjoy. We're so grateful to Elrod Landscaping for their expertise and hard work, and we highly recommend them to anyone looking for help with their landscaping needs.
With Elrod Landscaping, you can have your lawn care needs met whether you are a single home owner or a business owner with multiple properties. No matter what time of the year it is, we are here to provide dependable, timely, and respectful service to all of our customers.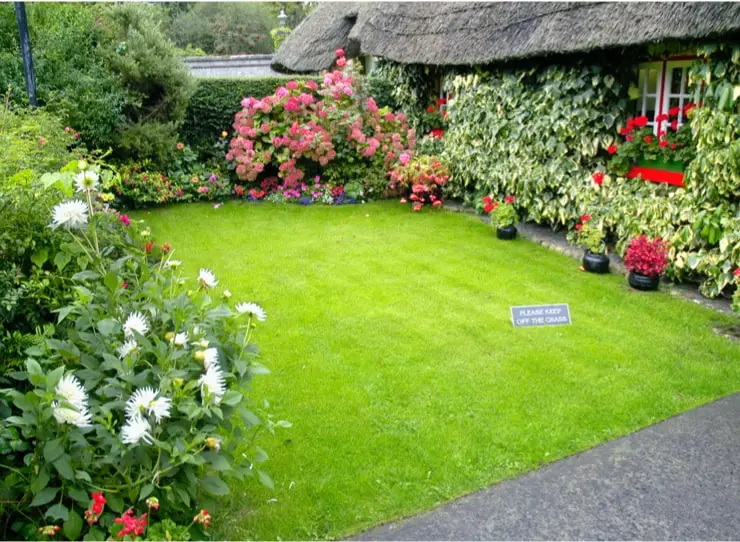 There is no such thing as a one-time fix when it comes to taking care of your lawn. Real results can only be achieved through consistency and commitment. Our weekly or biweekly lawn maintenance services include mowing, edging, trimming, weeding, leaf blowing, and fertilizing the lawn to keep it healthy and vibrant. No matter what time of the year it is, when you choose Elrod you can always count on your yard to maintain its ever-present health and beauty as a reflection of the attention it is receiving.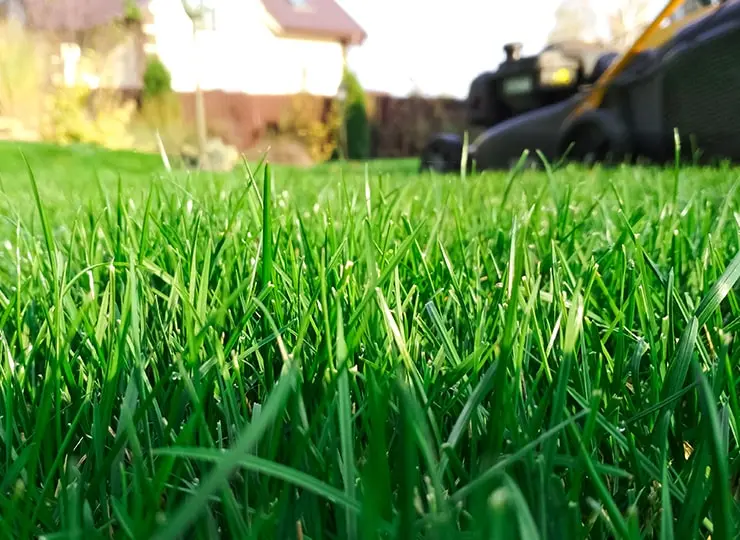 It is not necessary to hire routine assistance when you only require some extra help occasionally. Elrod Landscaping is able to provide you with customized lawn care packages based on the specific needs you have. Even when you are on vacation, you can remain on top of your yard work with Elrod's a-la-carte lawn care services.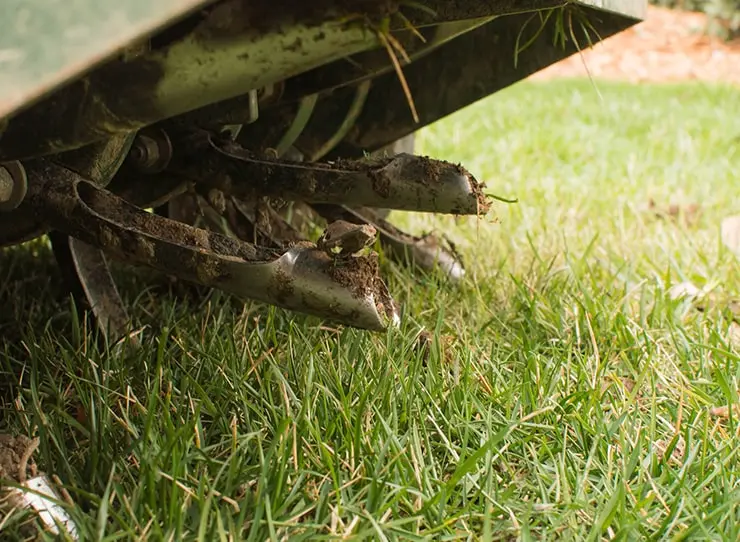 There is a good chance that grass that is patchy, brown, or does not drain well after a good rain is actually suffocating. It's tough to provide oxygen and nutrients to your grass if there's excessive thatch or the soil is impacted. As a result, nutrient deficiencies become evident. With aeration, Elrod Landscaping can get your lawn healthy and breathing again.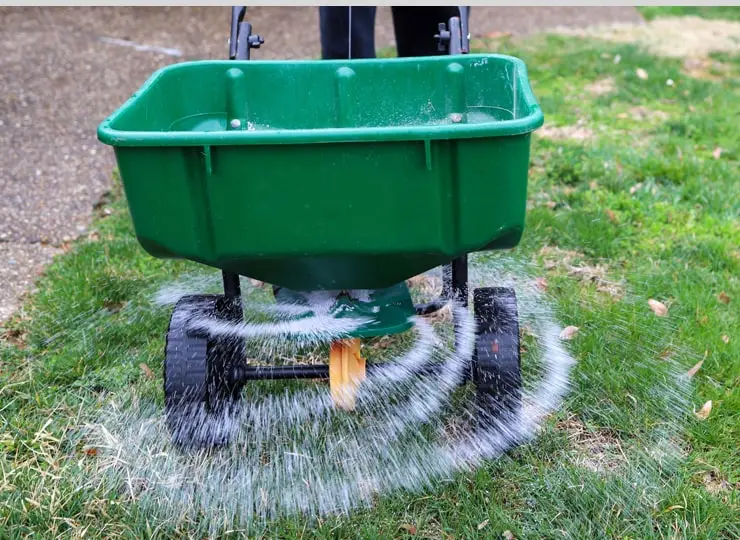 The practice of overseeding a lawn that has been struggling is to spread more grass seeds on the lawn, either on its own or in combination with aeration. Even though it may seem like a simple project, if done incorrectly, it can result in worsening the problem patches. Elrod Landscaping custom-tailors the seed mix to fit the unique needs of your lawn and ensures that just the right amount of seed is spread in the right places.