Lawn Care in Forsyth County, GA
It is time to make your Forsyth County lawn the best it can be.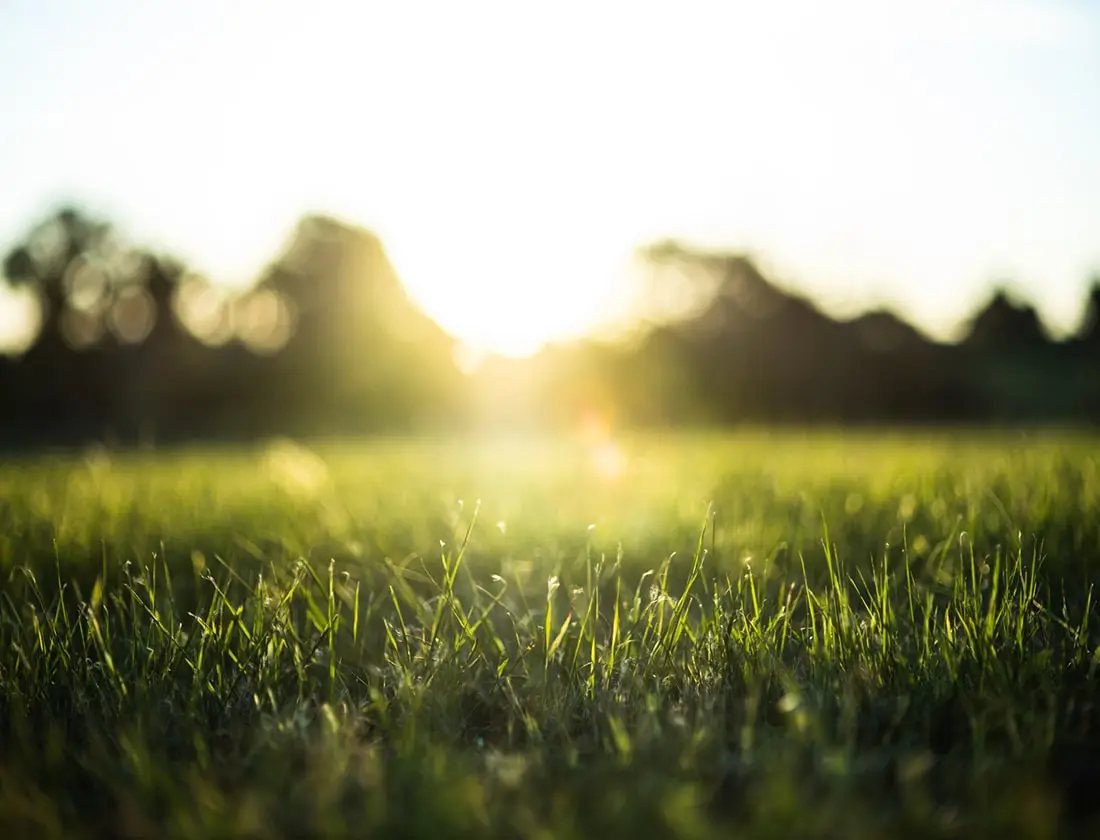 You don't have to struggle to find a lawn care company in Forsyth County. What makes a company unique is the people who work there. Founded by Adam Elrod in order to serve God as well as his neighbors, Elrod Landscaping provides quality, affordable lawn care. Adam's company has grown over the years, but over that time the purpose of the company has remained the same: good stewardship. Whenever you need to maintain the appearance of your property in Forsyth County, GA, you can rely on Elrod Landscaping to do it right and within your budget.
Elrod Landscaping has received positive feedback from Forsyth County residents.
Matthew M.
Canton, GA.
We've been working with Adam and his team for several years now, and we couldn't be more thrilled with the results. From designing our outdoor space to maintaining our lawn, they've always paid careful attention to every detail and demonstrated the utmost professionalism. Once, we had a last-minute request for yard work THAT DAY because we were having a get together — and they were here within the hour! We truly appreciate the exceptional service and quality of work that Adam and his team provide, and we're delighted to recommend them to anyone looking for top-notch landscaping services.
Lauretta N.
Canton, GA.
For years, our muddy yard on a hill had been a constant source of frustration. Despite our best efforts, we simply couldn't get any grass to grow. Then, Elrod Landscaping came to our rescue. They spent an entire day prepping our yard with seeding, aerating, and even adding straw to help the grass take root. The results were nothing short of remarkable! We now have a lush, green lawn that we can enjoy. We're so grateful to Elrod Landscaping for their expertise and hard work, and we highly recommend them to anyone looking for help with their landscaping needs.
Whether you own a private residence or are a business owner, Elrod Landscaping can provide you with all of the lawn care services you will need to keep your green spaces in shape. Our team of experts is here to provide dependable, prompt, and courteous service to all of our customers, no matter what time of the year it may be.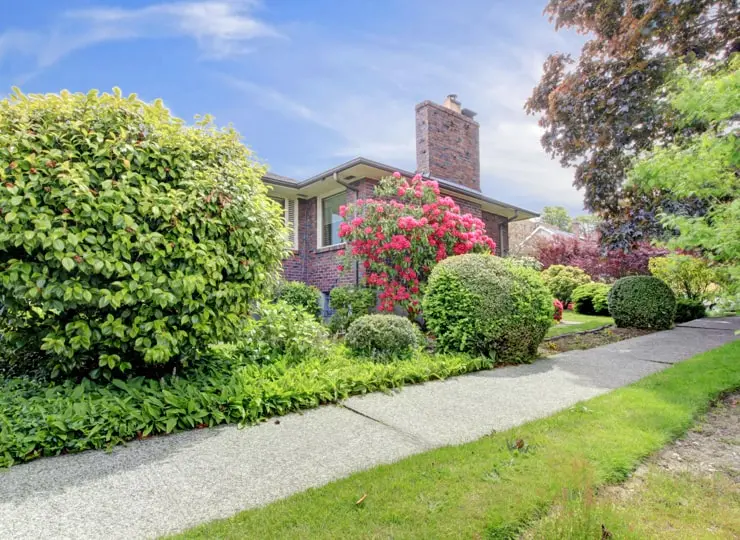 You shouldn't treat your lawn care like a one-and-done deal – if you try to, it will show! Consistency and commitment are the keys to achieving real results. Mowing, edging, trimming, weeding, leaf blowing, and seasonal fertilization are some of the lawn maintenance services we provide on a weekly or biweekly basis. It doesn't matter what time of year it is, you can always rely on your yard staying neat and tidy when Elrod Landscaping is on the job.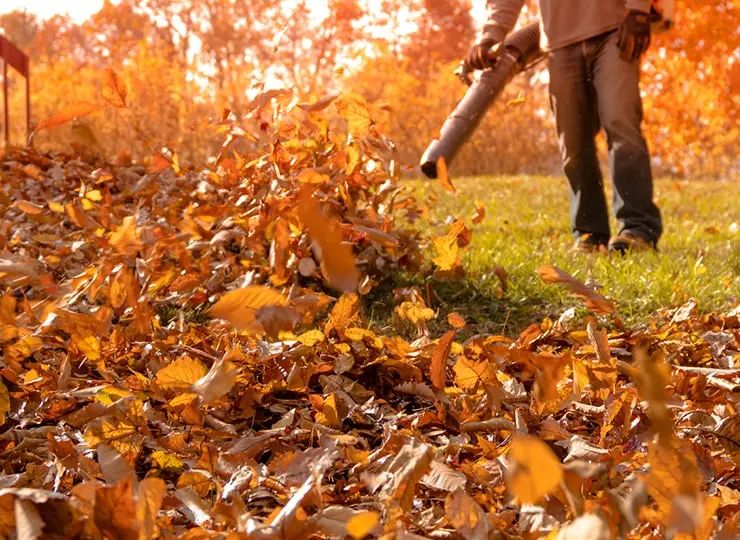 Unless you need extra assistance on a routine basis, it is not necessary to hire regular help. You can rely on Elrod Landscaping to provide you with a variety of lawn care packages that will be tailored to suit your specific requirements and budget where you pick and choose what you need. Elrod's lawn care services will enable you to stay on top of your lawn maintenance even while you are on vacation.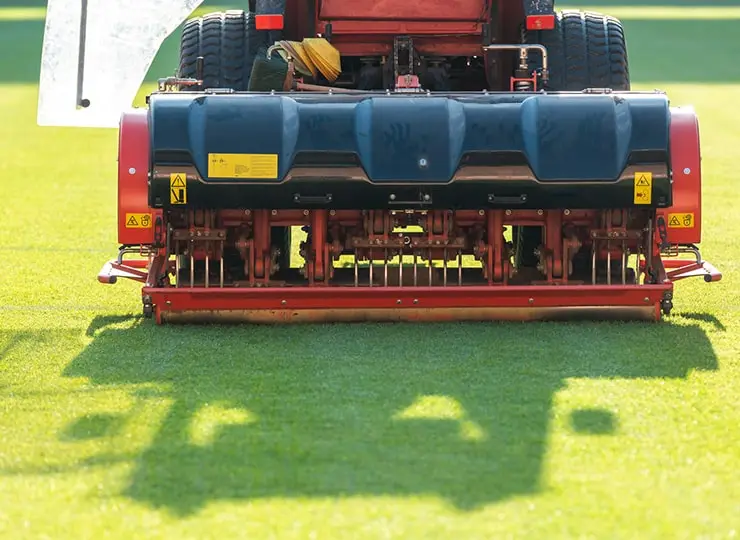 If your lawn is patchy, brown, or doesn't drain well after a good rain, chances are it's suffocating. Overly-thatched or impacted soil conditions will make it difficult for your grass to receive oxygen and nutrients. Therefore, nutrient deficiencies are evident in a most unpleasant way. In order to solve your problem, Elrod Landscaping can help you by aerating your lawn to help it get breathing again.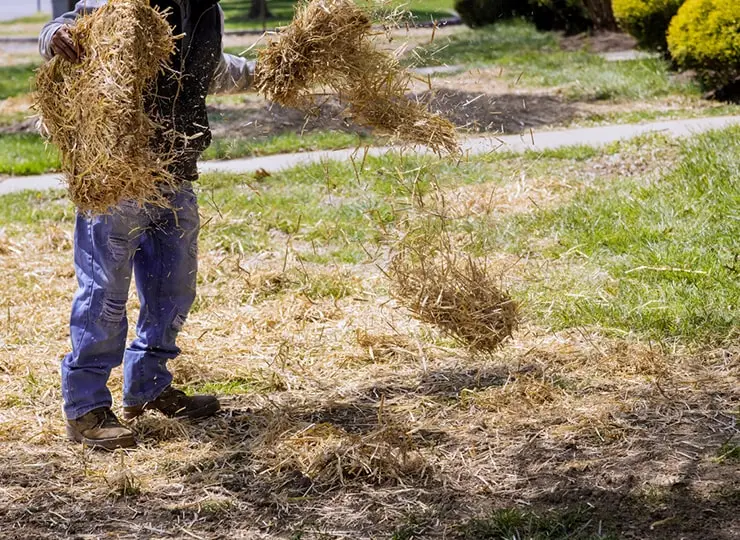 A struggling lawn can be overseeded by spreading more grass seed on it, either alone or in combination with aeration. Despite appearing to be a simple project, doing it incorrectly can lead to worsening the problem patches. Furthermore, Elrod Landscaping custom tailors the seed mix to fit your lawn's overall growth conditions and ensures that there is no over-overseeding or under-seeding.