Lawn Care in Ballground, GA
We take pride in making your Ballground lawn the best on the block.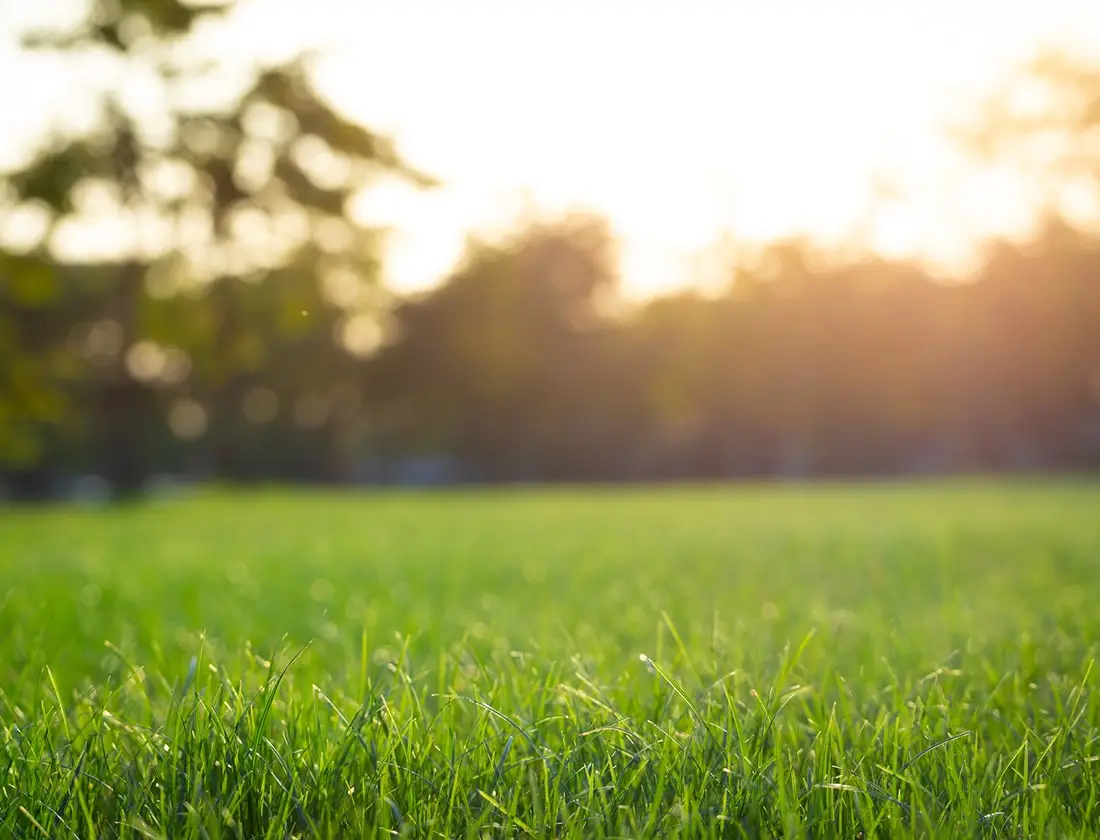 Beautiful On Purpose
You've got lots of choices when it comes to lawn care in the Ballground area. What makes the difference is the people behind the company you choose. Adam Elrod started Elrod Landscaping with a true mission and purpose – to serve both God and his neighbors through quality, affordable lawn care. Years later, Adam's team has grown but the purpose of good stewardship remains the same. For committed care and lawn service excellence that fits your budget, Elrod Landscaping is the top choice for your Ballground, GA property.
Local Service, Local Reviews
Your Ballground neighbors have been kind enough to share their experiences with Elrod Landscaping in our online reviews.
Matthew M.
Canton, GA.
We've been working with Adam and his team for several years now, and we couldn't be more thrilled with the results. From designing our outdoor space to maintaining our lawn, they've always paid careful attention to every detail and demonstrated the utmost professionalism. Once, we had a last-minute request for yard work THAT DAY because we were having a get together — and they were here within the hour! We truly appreciate the exceptional service and quality of work that Adam and his team provide, and we're delighted to recommend them to anyone looking for top-notch landscaping services.
Lauretta N.
Canton, GA.
For years, our muddy yard on a hill had been a constant source of frustration. Despite our best efforts, we simply couldn't get any grass to grow. Then, Elrod Landscaping came to our rescue. They spent an entire day prepping our yard with seeding, aerating, and even adding straw to help the grass take root. The results were nothing short of remarkable! We now have a lush, green lawn that we can enjoy. We're so grateful to Elrod Landscaping for their expertise and hard work, and we highly recommend them to anyone looking for help with their landscaping needs.
Quality Care for Every Season
Elrod Landscaping offers a full range of lawn care services for both residential and business properties. We deliver quality, timely, respectful service for our customers from spring and summer through fall and winter.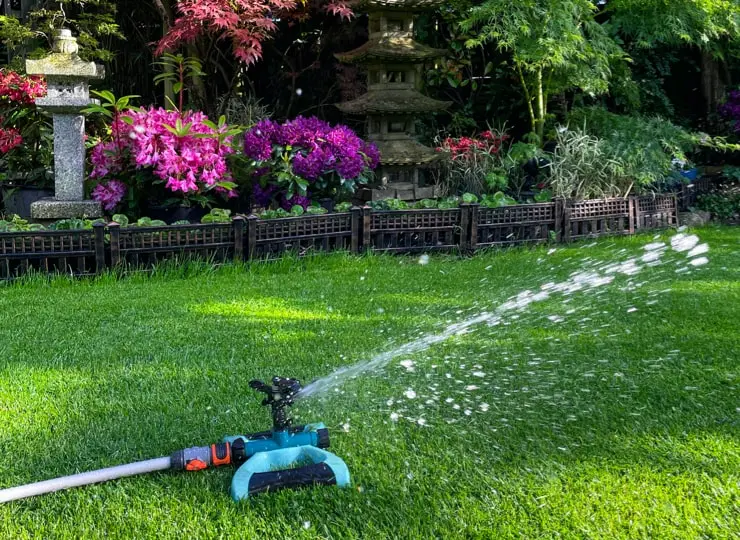 Lawn care isn't a one-and-done job, as any homeowner knows. It takes consistent and committed care to get the real results you're looking for. Elrod Landscaping offers weekly or biweekly lawn maintenance including mowing, edging, trimming, weeding, fertilization, and leaf-blowing. Your yard will reflect the attention it's getting, looking sharp, clean, and in shape no matter the season.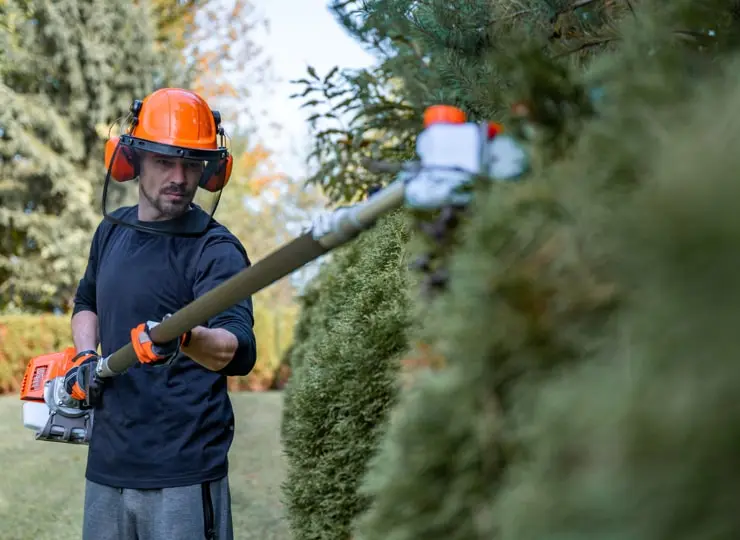 Sometimes you just need a little help without going all-in on full-time service. We get it. That's why Elrod Landscaping offers a-la-cart lawn care services so you can pick and choose just what you need, just when you need it. Whether that's looking after your lawn while you're on vacation or if you're extra busy and don't have time to handle the yard work on your own, Elrod's got your grass covered.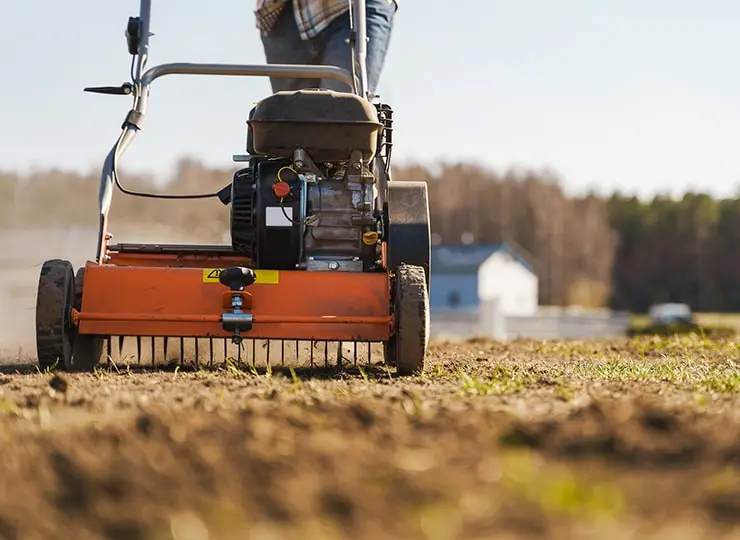 If your once beautiful lawn has become patchy, brown, or isn't draining well after a good rain, your grass might be suffocating. Excessive thatch and impacted soil can cause conditions that make it hard for your grass's roots to get the air and nutrients they need from the soil. That lack of nourishment starts to show. Aeration is the solution to that problem, and Elrod Landscaping is here to give your lawn a little CPR.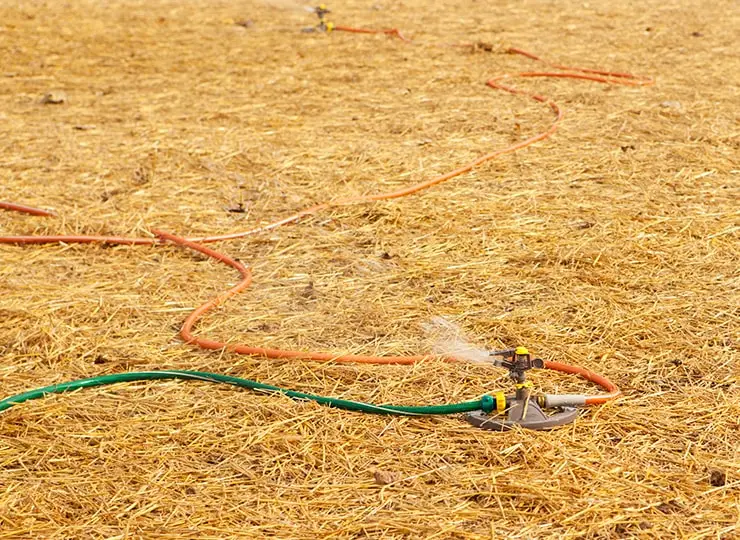 Sometimes done on its own and sometimes recommended to go alongside aeration, overseeding is the process of spreading additional grass seed to help revive a struggling lawn. It seems simple enough, but done incorrectly it can make your problem patches worse. Elrod Landscaping will use a specialized seed mix customized for your yard, and spread the seed in a uniform way so it's not too little and not too much.
Elrod Landscaping serves honestly, in good faith, and with a commitment to responsible lawn care that doesn't blow your budget. As a locally owned and operated lawn care company, we serve not just Ballground but also offer lawn care in Canton, GA, lawn care in Cumming, GA, lawn care in Cherokee County, GA, and lawn care in Forsyth County, GA. When you choose Elrod Landscaping, you're getting the best value in lawn care services in the area and a company that genuinely reflects our faith and values in every job we do. So give us a call today and we'll get you a quote on the services you need. Your lawn will thank you!