Our goal is to make your Canton lawn the best in the neighborhood.
Canton residents have many choices when it comes to lawn care, but you want the company with values that match your own. Adam Elrod founded Elrod Landscaping out of a desire to serve both God and his neighbors through quality, affordable lawn care. Although Adam's team has grown over the years, the purpose of good stewardship remains the same. You can trust Elrod Landscaping to take good care of your Canton, GA, property while staying within your budget.

We have collected online testimonials from your Canton neighbors about the quality of Elrod Landscaping's services.
Matthew M.
Canton, GA.
We've been working with Adam and his team for several years now, and we couldn't be more thrilled with the results. From designing our outdoor space to maintaining our lawn, they've always paid careful attention to every detail and demonstrated the utmost professionalism. Once, we had a last-minute request for yard work THAT DAY because we were having a get together — and they were here within the hour! We truly appreciate the exceptional service and quality of work that Adam and his team provide, and we're delighted to recommend them to anyone looking for top-notch landscaping services.
Lauretta N.
Canton, GA.
For years, our muddy yard on a hill had been a constant source of frustration. Despite our best efforts, we simply couldn't get any grass to grow. Then, Elrod Landscaping came to our rescue. They spent an entire day prepping our yard with seeding, aerating, and even adding straw to help the grass take root. The results were nothing short of remarkable! We now have a lush, green lawn that we can enjoy. We're so grateful to Elrod Landscaping for their expertise and hard work, and we highly recommend them to anyone looking for help with their landscaping needs.
Quality Care for Every Season
Both residential and commercial properties can benefit from Elrod Landscaping's lawn care services. From spring and summer through fall and winter, we deliver reliable, timely, and respectful service.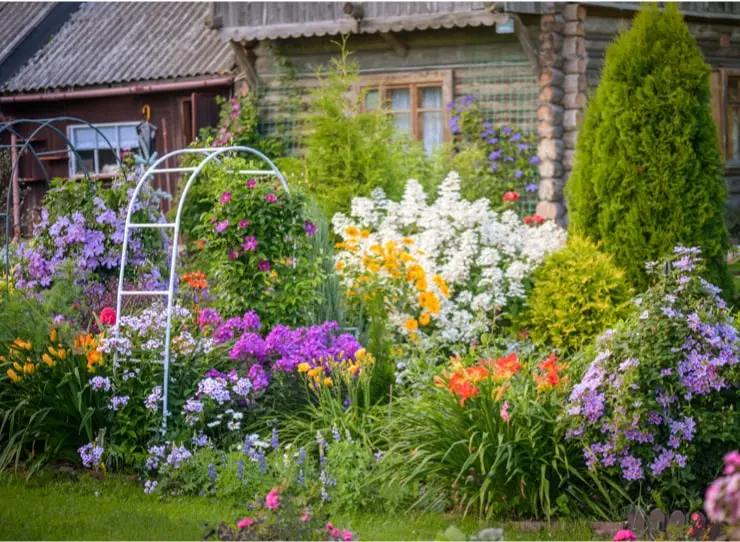 As any homeowner knows, lawn care isn't a one-and-done job. To achieve real results, you need consistent and committed care. Our lawn maintenance services include mowing, edging, trimming, weeding, seasonal fertilizing, and leaf blowing on a weekly or biweekly basis. Whatever the season, your yard will look neat, clean, and in shape, reflecting the attention it is getting.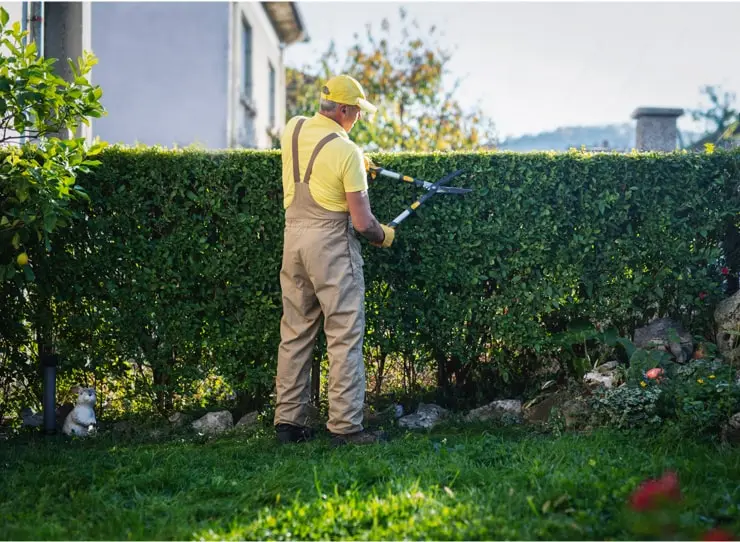 We understand that the occasional need for some extra help does not require regular visits. To meet all your lawn care needs, Elrod Landscaping offers a-la-cart lawn care packages that allow you to select what you need when you need it. With Elrod's lawn care services, you never have to worry about yard work, even if you're on vacation (or wish you were).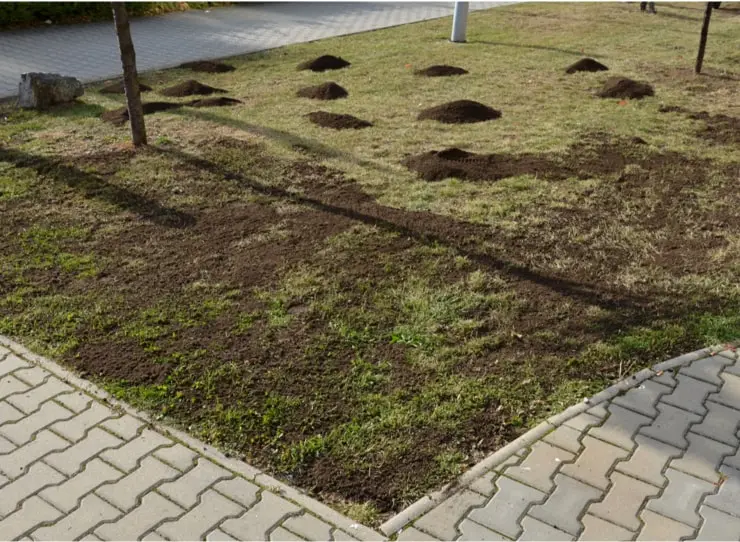 It's very possible that your grass is suffocating if it's patchy, brown, or not draining well after a good rain. A lawn with too much thatch or soil that has become impacted can make it hard for the roots of your grass to get the air and nutrients they need. Those lack of nutrients show, and your lawn begins to look unhealthy. You can fix that problem with aeration, and Elrod Landscaping is here to help.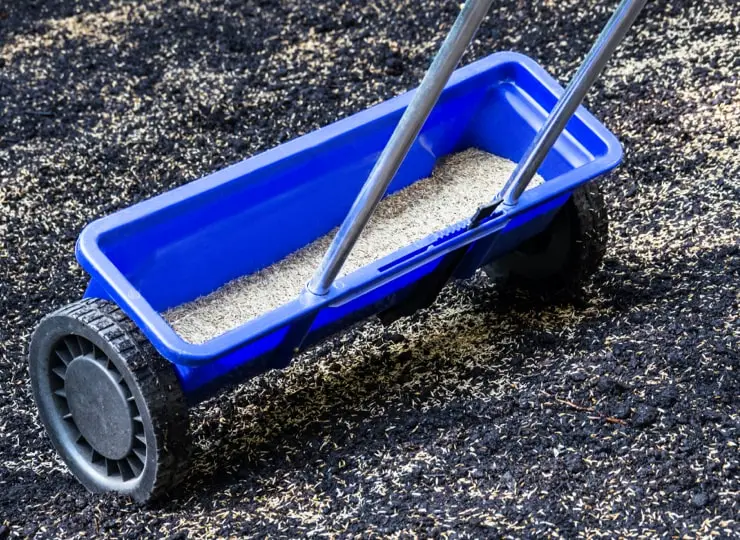 In overseeding, additional grass seed is spread to revive a struggling lawn, sometimes on its own or along with aeration. Even though it may seem simple enough, it can worsen your problem patches if done incorrectly. The seed mix Elrod Landscaping uses is customized to your yard and its growing environment. We also ensure the seed isn't spread too thick or too thin over your lawn.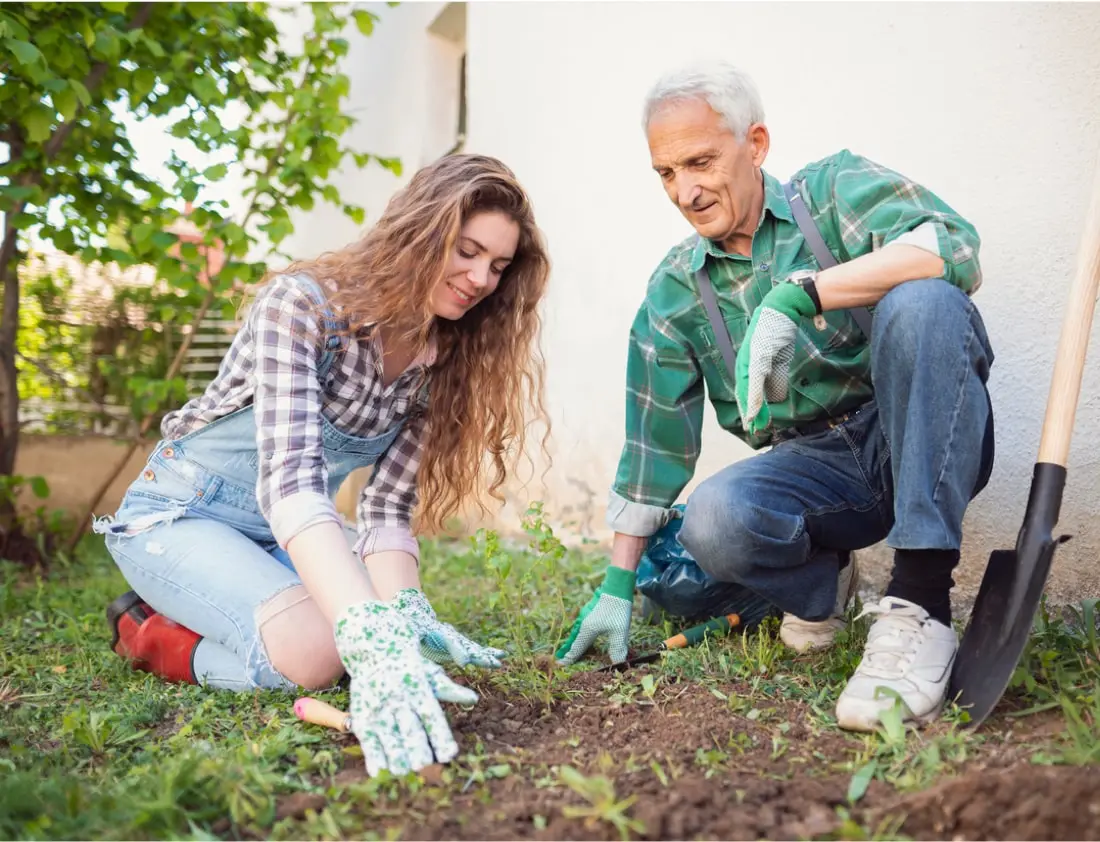 It is our mission at Elrod Landscaping to serve you honestly, in good faith. We honor our commitment to affordable lawn care services. We're a locally owned and operated lawn care company that provides lawn care in Ballground, GA, lawn care in Cumming, GA, lawn care in Cherokee County, GA, and lawn care in Forsyth County, GA. You can be sure that when you choose Elrod Landscaping, you will be getting the best value in lawn care services in the area and a company that genuinely reflects our faith and values in each and every job. We'd love to provide you with a quote on the services you need, so give us a call, and we'll get you set up. You won't regret it!